Our friends at the Athens Photographic Project are currently seeking a Program Coordinator/Photography Instructor for a unique program beginning in August 2013. See below for details on the position and a link to the official call for applicants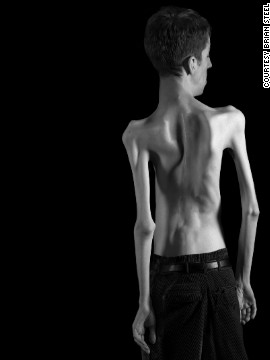 Photographer Brian Steel reacts to both criticisms and praise of his recent work in a series of photographs called Impaired Perceptions that opened in Atlanta in 2012. He answers questions about the inspiration for this project in an interview on CNN.com. His responses also lead to discussion of other important topics and news stories pertinent to his message.
Shifting Perspectives Photography Exhibit at the Dublin Arts Council


Just in time for National Down Syndrome Awareness Month in October, the Dublin Arts Council will be exhibiting a show of photographs of individuals with Down Syndrome depicting their stories and their everyday lives. Read more to learn about the exhibition details as well as opening reception.